Pixel Transitions
OVER 25 YEARS of EXPERIENCE
Pixel Transitions is a company of professionals. We help our clients go online. During our 25+ years of software development experience, we've helped hundreds of businesses and thousands of people to make the right decision. We keep moving forward and help our customers grow their business exponentially.
Talk to us and make the right move.

Superior
Customer Service

Innovation
Quality and
Commitment
We develop, deploy and support software solutions for all walks of life - Insurance and Banking Industry, Engineering and Manufacturing, Web and Affiliate Marketing, Science and Research. Our products vary from Cloud Projects, Web Sites, Document Management software, business Workflows and Helpdesk to custom software and data conversions. Reach out to us NOW to schedule a FREE consultation.
WEB DEVELOPMENT

DATABASE SOLUTIONS

DATA CONVERSIONS
MOBILE APP DEVELOPMENT

AFFILIATE MARKETING

IT CONSULTING

Latest
Technology

Social
Responsibility

25+ Years of
Experience
Services
We help our customers move forward and increase profits.
Web
Development
We design, develop, code, publish and maintain web sites for both private and commercial use. We recommend Amazon AWS cloud solutions for Web. We use Microsoft development tools and open source software. Reach out to us for an ABSOLUTELY FREE NO COMMITMENTS initial consultation.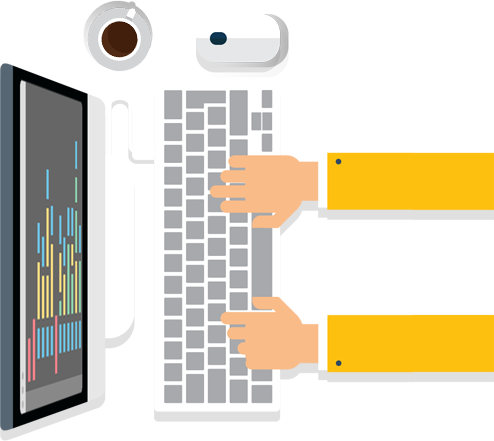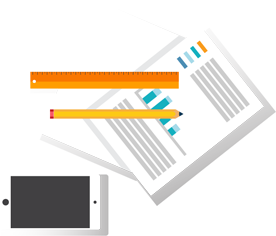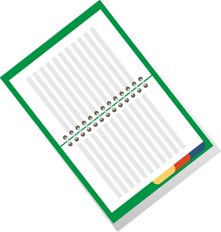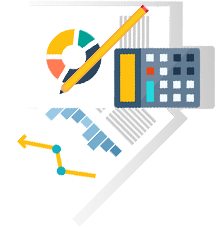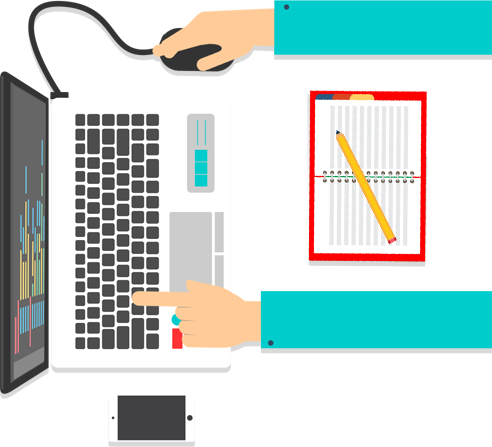 Data
Conversions
We do custom data migrations and conversions between various database systems. This is what is called ETL (extract-transform-load) solutions including but not limited to relational and document-based databases. Reach out to us NOW for a FREE initial consultation.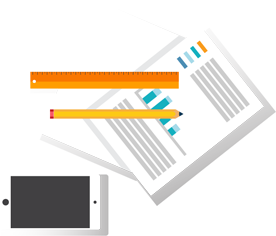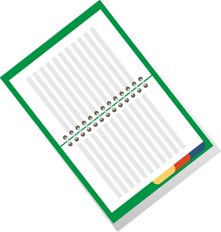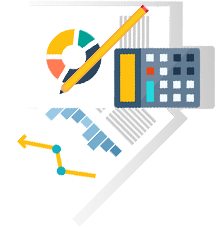 Document
Management
Are you still keeping file and document records on paper and in file cabinets? Stop! Talk to us like now. If you prefer an off the shelf product we can help too. Reach out to us for a FREE consultation.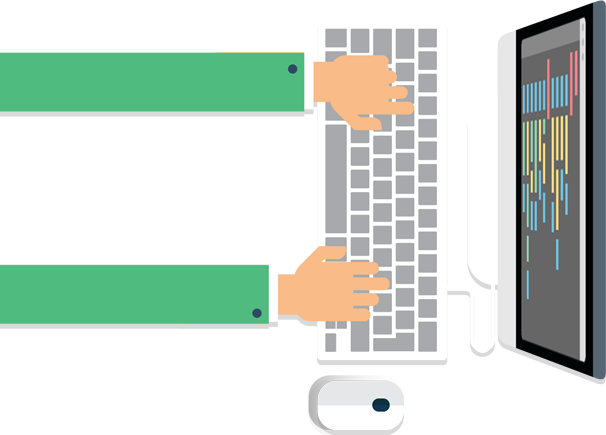 Our specalty is custom software of high algorithmic complexity. In our projects we not only concentrate on implementing a modern interface, but also the high-performance database and application tiers.
We do have extensive experience with in-house products and datacenter hosting, but we recommend Amazon AWS scalable cloud services for unmatched flexibility, exceptional resilience, and low operation cost.
Contact Us
Get in touch with us via the form below